WHO WE ARE
WELCOME TO OUR DESTINATION MANAGEMENT COMPANY
Akay Travel Service has been serving in travel business since 1972, capable to fulfill our operators needs and wishes at utmost satisfaction. As being an experienced handling agent in Turkey, we provide our special clients the most suitable packages according to their interest and special wishes which brought a very good reputation on the thought and planning that go into our holidays, as well as the personel service in which we take great pride.
MESSAGE FROM OUR
G. Manager




A warm and sincere smile should be the start of your holiday you have always dreamed of… And we work to see the same smile on your face when you return. That's the biggest pleasure we get ; happy clients, happy partners, happy holidays. We are proud to serve You..!


Ethem OKUDUR
Vision & mission
V

Vision & Mission

• Keeping up to the latest innovations and technology to provide our guests & partners the most efficient services while maintaining high satisfaction.
• Offering the highest quality packages and services to our clients & partners while keeping our prices competitive.

P

POINT OF DIFFERENCE

• We want Perfection.
• Business experts.
• Innovative, creative. Continuous improvement is a must.
• Work as a team, we ensure success as a team. Keeping our guests fully satisfied with service levels.
• Quality of the products and services we provide our guests with benefits.
• While keeping an eye on our guest we want to be associated thrustworthy.
• Build open and honest relationships.
• Fair competition as well.
• We keep our promises.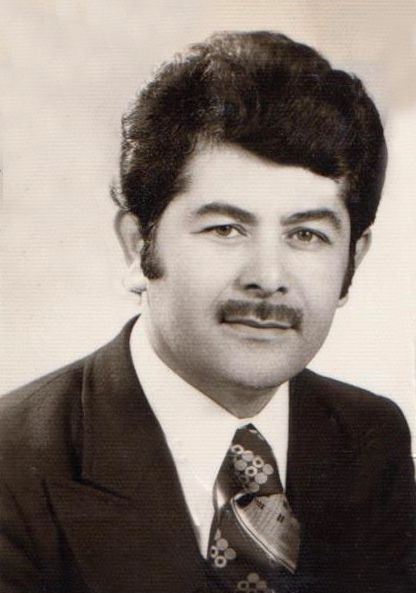 Mr. Akay OKUDUR
The Founder & President
management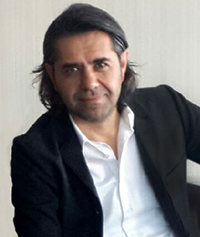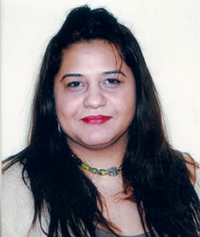 Deniz YOLAC
Product Manager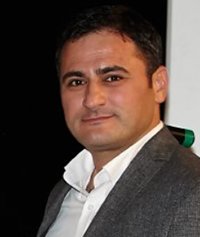 Fatih Aycicek
Operational Manager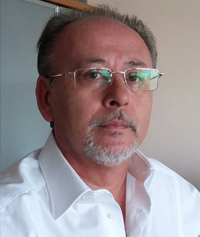 Arsel Ozaydın
Finance Manager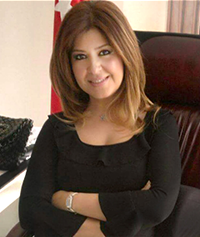 Mine Okudur
Member of Board